Random? ✓
July? ✓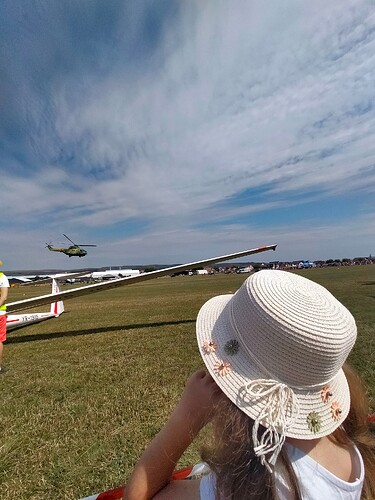 My oldest daughter covering her ears as a helicopter gunship swoops in for a level pass at an airshow
this hurts my heart. I can tell you exactly where the GG1000 is going to break - that crappy plastic threaded bushing that connects the tip to the body.
Only saving grace is it's a GG1000

A little late, but here are some of my July photos.
That's an interesting slide. How do you climb to the top?
There is an escalator all the way to the top

I was going through old pictures and almost forgot last month while vacationing in New England I made another stop by the International Cryptozoology Museum in Portland Maine.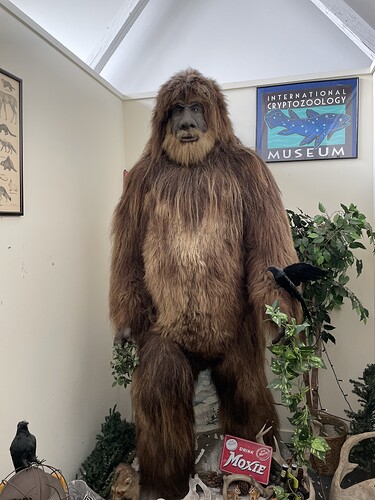 That picture is wrong.
"I think Bigfoot is blurry, that's the problem. It's not the photographer's fault. Bigfoot is blurry, and that's extra scary to me. There's a large, out-of-focus monster roaming the countryside. "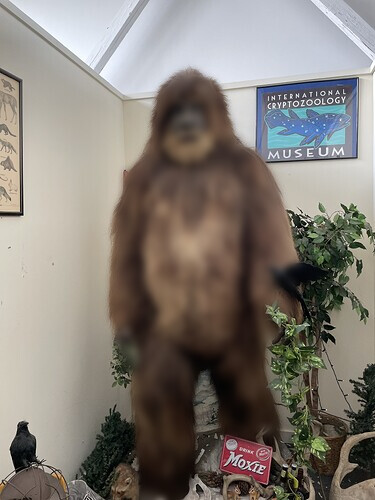 Bigfoot is pretty popular in the PNW. She shows up on all sorts of tourist things. Kind of an unofficial mascot.
(putting on my nerd hat).
The original film of Bigfoot was captured by Roger Patterson and Bob Gimlin in October 1967 at Bluff Creek, CA,
The film is known as the "Patterson–Gimlin film" and the subject of the film is occasionally called "Patty" (short for Patterson?) – On the a stabilized version of the video, you can see she has breasts that are swinging around when she walks.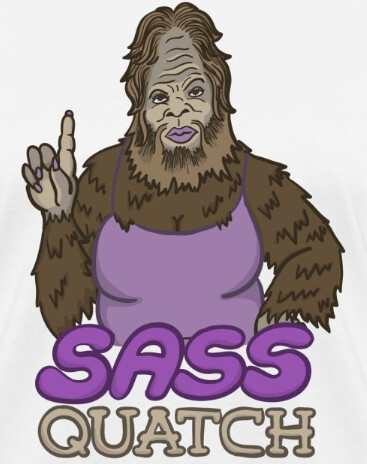 Is Cryptozoology the study of animals who use Bitcoin? Or are all the animals in the museum just NFTs?
Oh sweet, that's my neck of the woods. Do you come to Maine often?
My brother-in-law and his family live in Hampton, NH. We visit at least once a year and I always try to visit the museum when I'm in the area.
Where in Maine do you live?
Absolutely beautiful state.