I've had my eye on eventually picking up a Spoke-Design Roady. I really like the overall design that Brian Conti created. My wish would be to get one in the "Gecko" colorway, but he made that only on the Roady 1… and doesn't know when he'd introduce it on the Roady 2.
Gecko: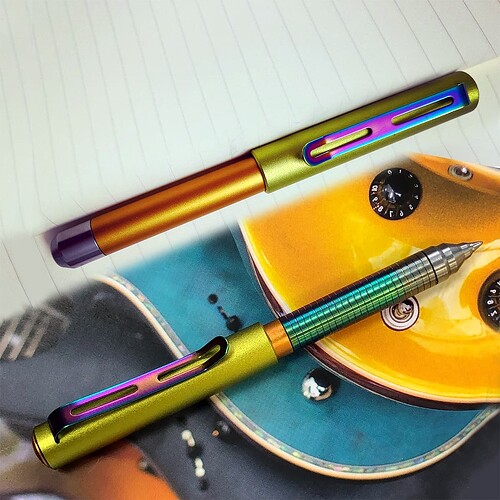 I'm caught in a toss-up between the ICEE and the Curaçao. Thoughts?
Roady 2 - Curaçao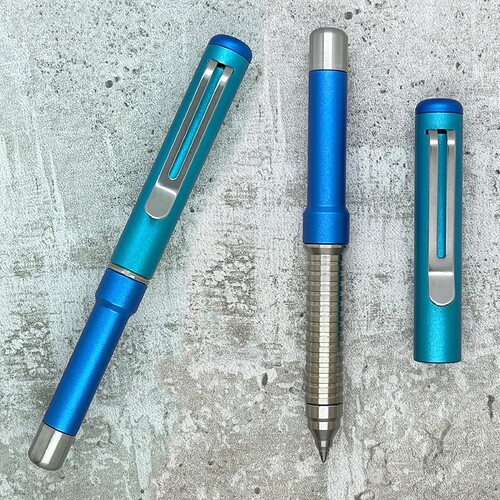 Roady 2 - ICEE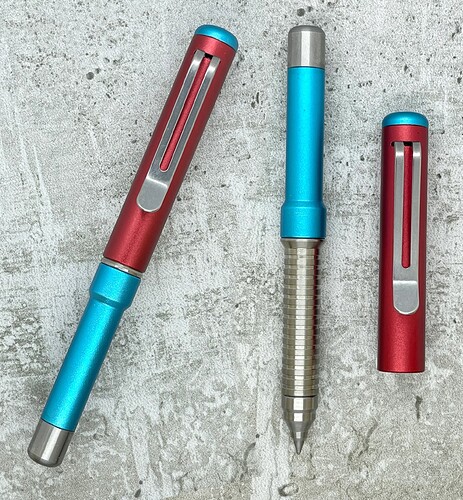 On the one hand, the blue/red contrast of the ICEE is quite eye catching, but then… the Curaçao has this nice play on blue shades which I think is more sophisticated.