This is the continuation of the discussion we were having on this other post
I just got the pen today, so I will post some nice pictures of it.

This is the info that pearsonified kindly provided over the other thread:
This has a hexagonal barrel so maybe this one is the early model?
Interestingly, the clip is different than that of later Pilot pencils (e.g. the hi-mecha series). Somehow the way in how it's faceted is different.
For reference, let me post some pics of other models I found on the net (not mine).
From this auction listing.
The clip is flat, the tip is different and the inside of the "PILOT 0.5" part is textured.
The logos are different, but both correspond to the same era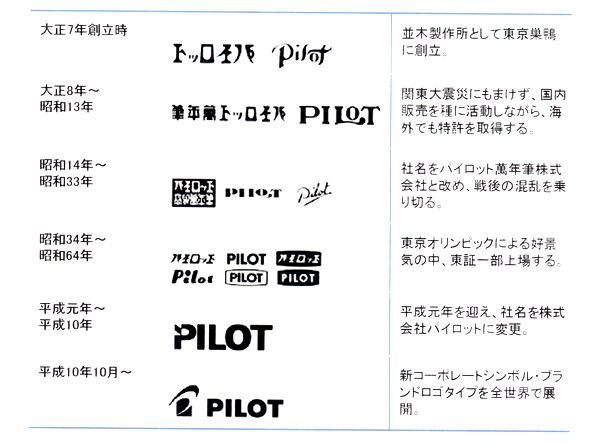 From this mercari listing
This is the commemorative version with gold trim. It looks identical to my pencil (except for the logo).
EDIT: the tip is also different (thanks drifand!)