As the title states, either color is good. Looking to buy one to replace the tip of my gold Scepter. Frankly, I am not fan of its current one.
If you have one, I am planning on trading in two NOS pieces ( PF335 x 1 & P209 x 1) from my boxes, and if necessary, cover the price difference in $.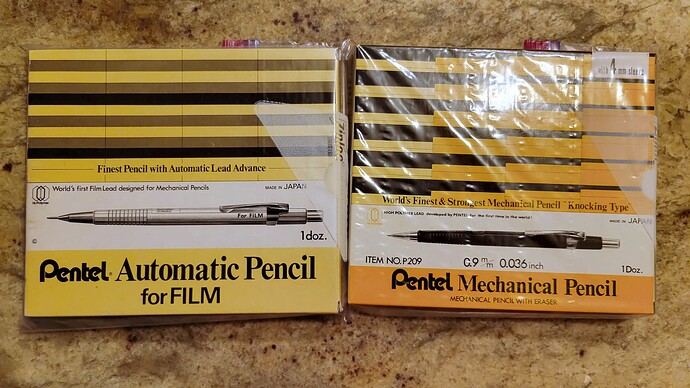 Any help will be appreciated, thanks.