I don't know if anyone has it, but if anyone has it I want to buy one.
Me too! I've seen a few gold ones on YAJ in the past 6 months, but I'm not sure I've ever seen a black or blue one for sale.
Yes, I think the rarest is black. I have seen some golds and few blue on YA. Blue and black looks very nice.
There's one over at Mercari. If you're willing to pay, go for it.
Don't know how I missed seeing this post.
I don't believe there ever was a Blue Injecto. As far as I know, they were listed in only 3 catalogs.
The P154 was listed in the US 1980 - no colors mentioned, but shows silver.
The P154 was listed in the Japanese 1980 with the color codes A, N, X, Z (Black, Gray, Gold & Silver).
The P155 was listed in the US 1982 showing Black, Gray, Gold & Silver.
It has been over a year since I have seen a Black for sale, and I have never seen any Blue.
If you see a Blue one, please list it somewhere.
ive never seen grey. maybe grey looks like blue?
How bad do I want that silver to be white. That would be amazing.
I agree. A White Injecto would be so… medical!
It's like that dress color illusion thing.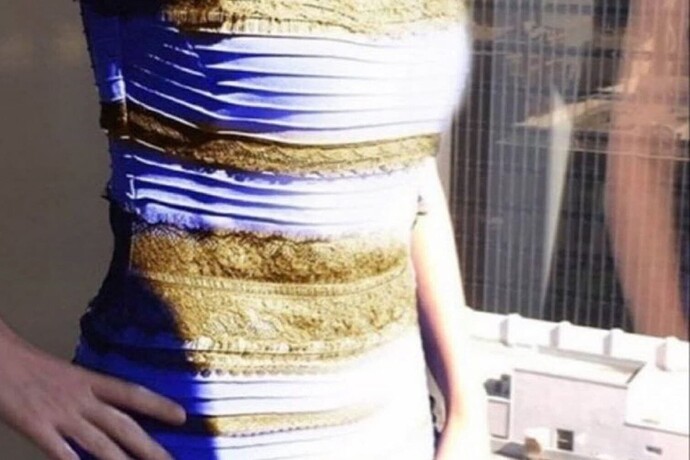 Man, I remember when that was the trending. Dang I'm old.
Sir, it was only 8 years ago.
EIGHT. YEARS…
WTH. You're right. But you know you're in trouble when you start looking at years with the perspective of when was a good time to buy vintage mechanical pencils from Japan.


Dude 8 years ago was prehistoric times.