Hi, i´m new here since r/mechanicalpencils has been in private. The thing is a want to give my father a gift, and I can't decide between the two options I have.
Firstly, there is the pilot shaker h1010. I would get the old version, because I've heard the new one has lost some quality.
On the other hand, and at the same price, I found another pilot shaker, which I couldn't get any information of. It's called, at least in my country (Argentina), "Pilot 2020 Metal 1000 Shaker". I will leave a picture, so you may recognise it.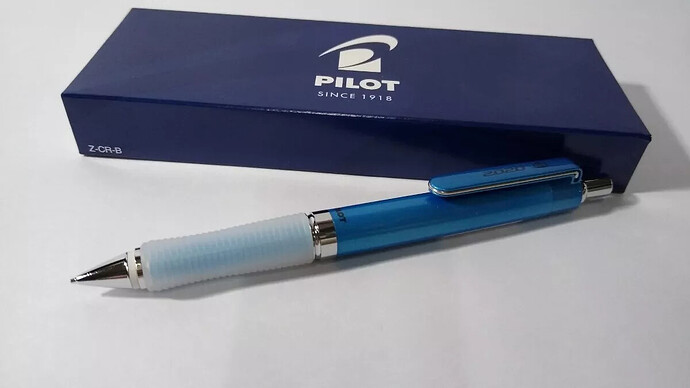 So, I will be very grateful if you could give me some advice about which one should I choose (both are at the same price). I would also apreciate some data about the 2020 metal 1000!
Thank you for reading!