My first time seeing these in their original packaging. They're from this guy's facebook page. I'm wondering if he's lflyk93290 from YAJ.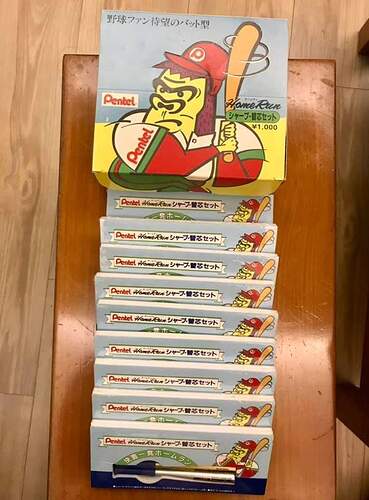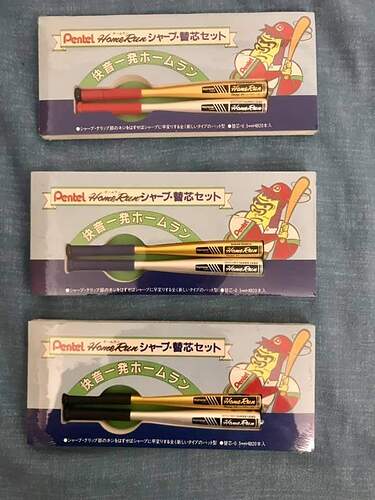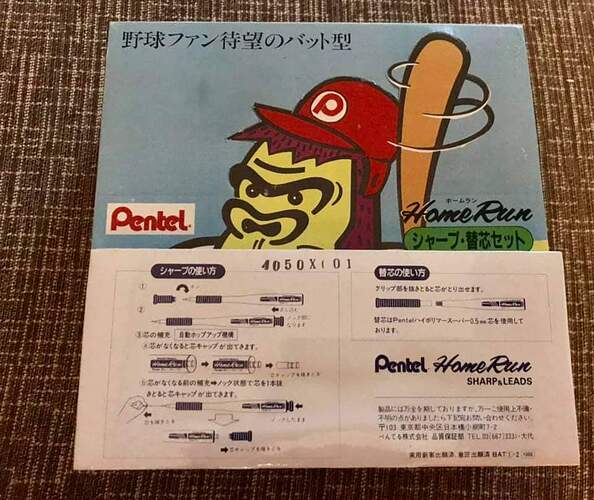 This is super cool! I'd love to have one of those packages!
Indeed cool packaging, which I've never seen before.
I would rather think that he bought some items from Iflyk, e.g. the gray Injecto.