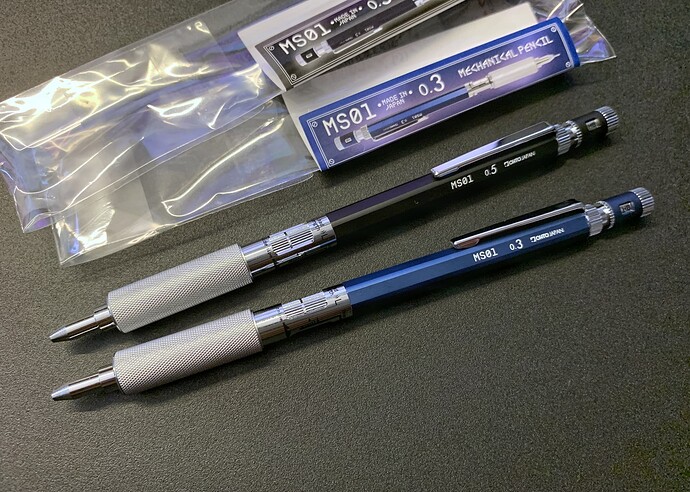 Received my order packaged in simple plastic sleeves with a product info sticker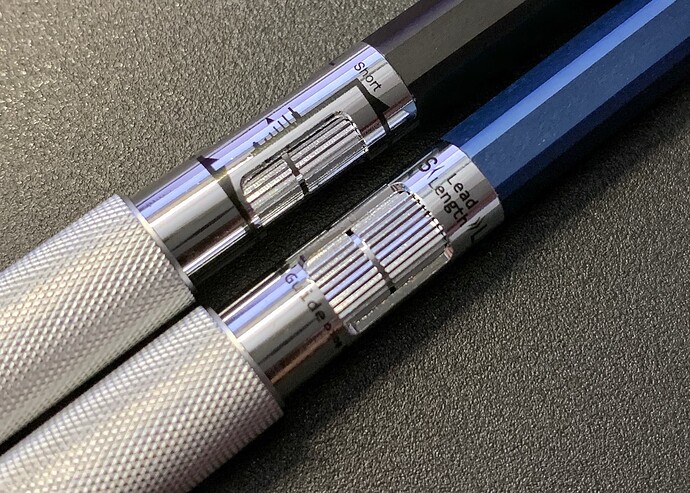 Close up of the notorious lead regulator mid-section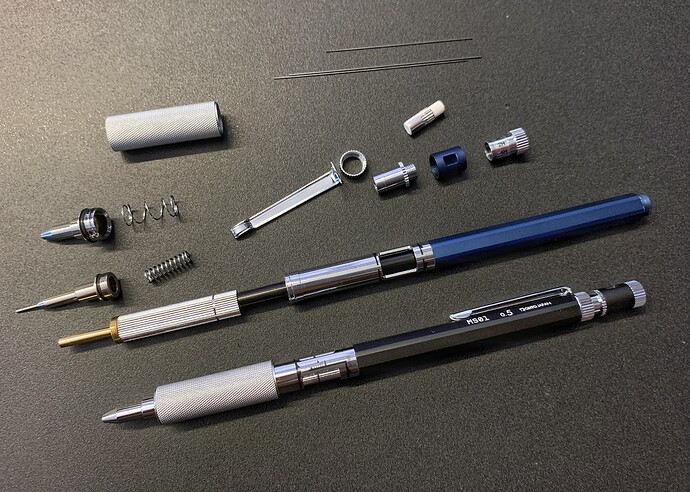 0.3 version mostly disassembled
Just received these in a shipment with other stuff. Immediate reactions:
• Pretty solid. No rattling - which is a surprise
• Mid-section cutout seems to be chromed steel alloy instead of aluminum, which has been documented to be prone to breakage.
• The new regulator dial is easier to engage with finger tips as the grooves run the full length of the cutout.
• Leaving the setting at the default 'middle' notch is probably for the best. Feel of the knock is muted, no definite 'click' but also not mushy.