Can I get some information on this one?
The seller had this listed as " Yasutomo NIJI GRIP 500" but when I got it home I can see OHTO on the body.
I like the vanishing tip. Are there other models in this line? Hold old are these?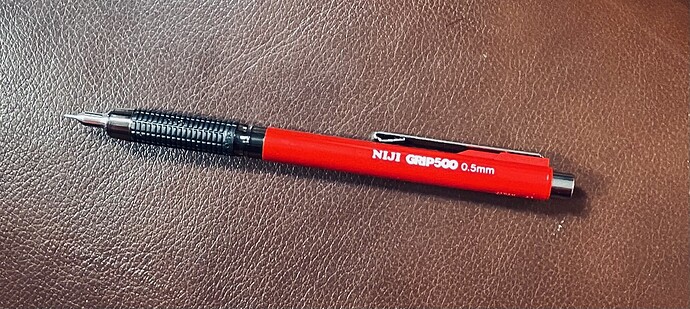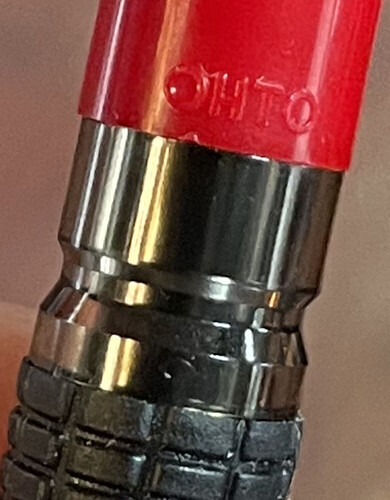 The clip reminds me of the GG1000, the way pressing it retracts the tip.