Since the sub has gone down, I thought about making a post where everyone could drop their opinion and learn something new. Many people aren't interested or can't access vintage or rare pencils, so the question is, which are your favourite widely available pencils?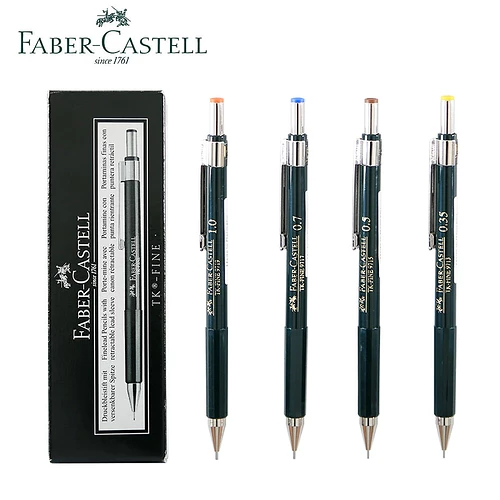 I'm a big fan of these TK-Fines. Sliding sleeve (not orenz style, just that if you press on the sleeve while pressing the button you can retract it) and solid build for just a few euros in Spain.
After moving to Japan, I have found many great pencils widely available at stores, it's hard to pick a few. Pilot S10, Pentel PG5, Kuru Toga New Standard, Staedtler 925-25, Graphgear 500, are all pencils which I quite like.