Super busy but felt this deserved a shout-out. Bought this on a whim and it preformed way better than expected!!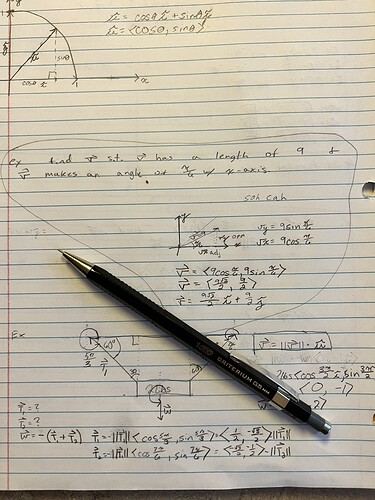 I have seen very similar designs nearly everywhere. The Papermate Technician II, KIN Hardmuth Mephisto, Rotring Rapid, Zebra OH: DEL, PENAC TLG-1, PENAC TLG 107, and now BIC. Whoever the OEM for this design is has profited very heavily.
I'm going to have to grab one of the paper mates for grins lol
Does it post-form well too?
(sorry, I had to ask!)

Caught me slipping