An interesting edition of Platinum Double Action Pen/Pencil. I guess this player must be very famous in Japan.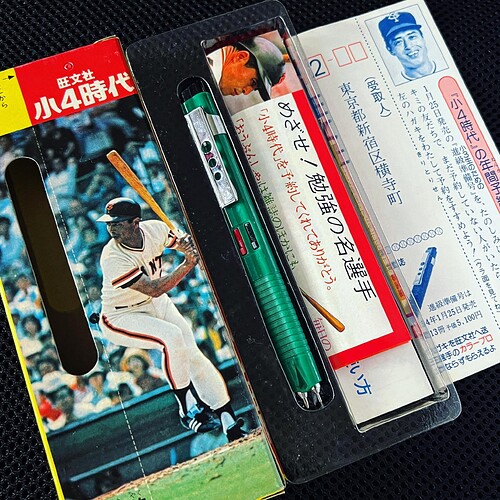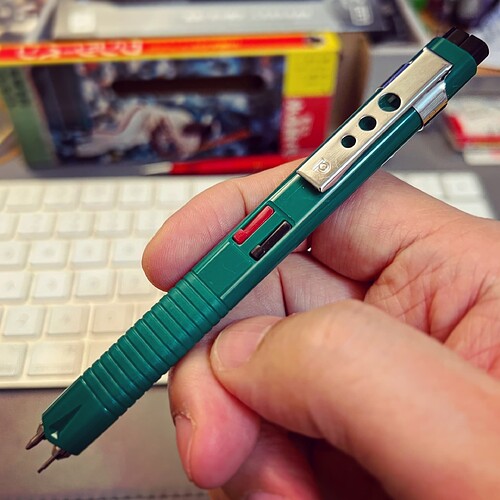 I think that's Japanese home run legend Sadaharu Oh

I'm glad I don't know who that player is else it would stir an old obsession of mine.
Had that been Will Clark I would have offered Pearson's retirement savings for it. Easily.